Strengthening Child Protection in Kosovo: Save the Children's Collaborative Efforts
Save the Children Kosova/o has taken a significant step towards fortifying child protection in the country by extending its support to the Ministry of Justice and a dedicated working group. Through a comprehensive three-day workshop, the aim was to foster ongoing cooperation in the finalization of the Administrative Instructions derived from Law No. 06/L-084 on Child Protection. This collaborative effort is geared towards ensuring the effective implementation of policies safeguarding children's rights and providing essential protective services.
During this insightful workshop, Save the Children Kosova/o worked diligently to incorporate valuable recommendations into the project - Administrative Instruction (Grk)-No. Xx/2022 Cooperation of Institutional Structures and Mechanisms with Non-Governmental Organizations for the Implementation of Children's Rights Policies, as well as Providing Necessary Services for their Protection. Moreover, the workshop served as a platform for knowledge exchange and strategic planning, bringing together key stakeholders committed to the welfare of children in Kosovo. Save the Children Kosova/o's involvement underscores its unwavering dedication to the cause of child protection, working hand in hand with government entities to make a tangible difference in the lives of the region's children.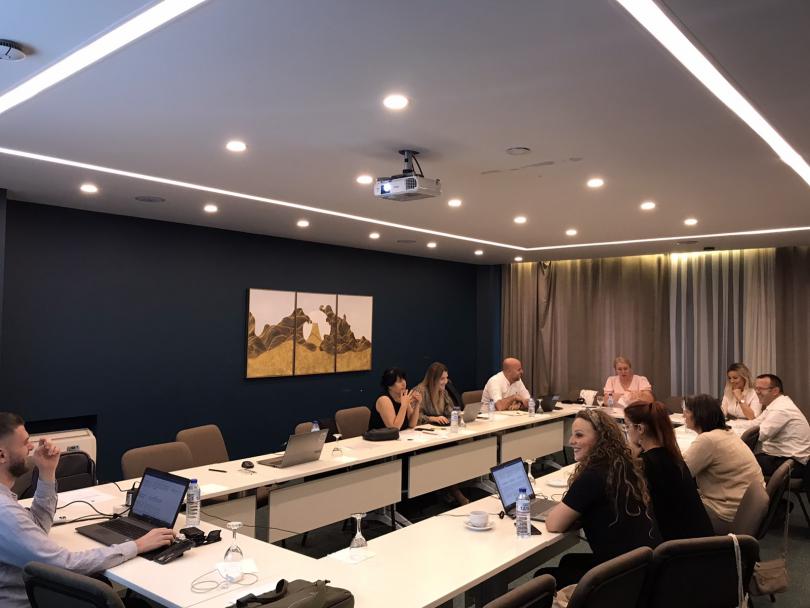 Save the Children Kosova/o's primary objective is to contribute to the finalization of Administrative Instructions that will facilitate the seamless collaboration between governmental bodies and non-governmental organizations. This collaboration is vital for the efficient implementation of policies aimed at safeguarding children's rights and providing the necessary protective services. By finalizing Administrative Instructions, these organizations are taking tangible steps towards creating a safer and more secure environment for children, ensuring their rights are upheld, and their well-being is protected. As we move forward, this collaboration will continue to play a pivotal role in shaping a brighter future for the children of Kosovo.